Thorough. Timely. Trusted.

—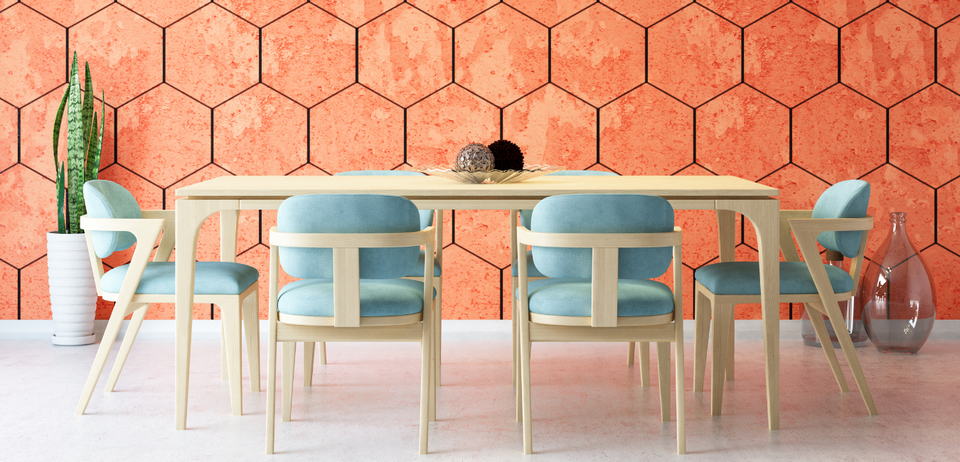 Special Request?
No Problem!
At Cecilia Cleaning Service we understand that one size doesn't fit all when it comes to keeping a sparkling home or office. Some tasks you may want to take care of yourself, while others may not be listed on our cleaning service menu.

We strive to provide a well-rounded, comprehensive cleaning service that suits your needs, schedule, and budget. Simply let us know what services you're interested in and we'll do our best to accommodate your request.