Our Philosophy
—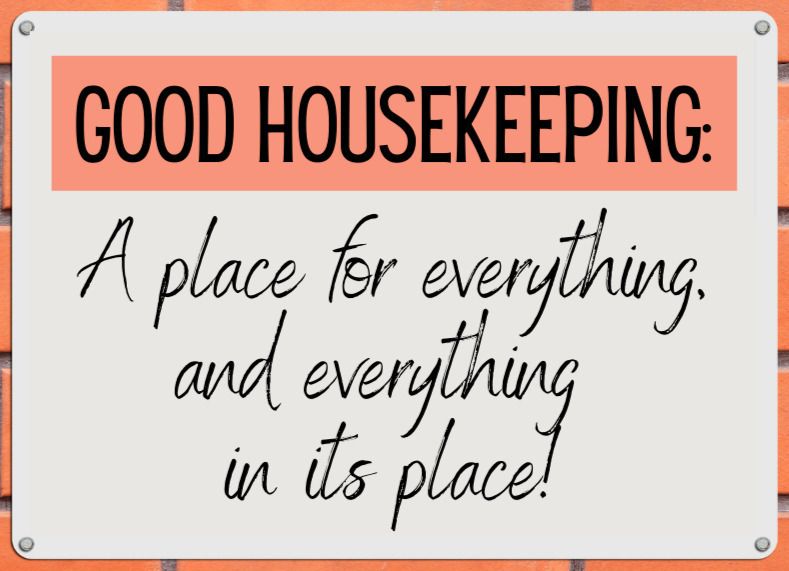 They say a clean home is a happy home. We say a clean home is much more than that: It is a happy, healthy, inviting, and comfortable place where families gather and friends feel welcome. In short, a clean home is one that's nice to come home to, and reassuring to live in.

Cecilia Cleaning Services provides professional and dependable cleaning services for clients big and small in the greater Houston, TX, area. Our team of cleaning professionals is standing by to create a custom cleaning program to fit your individual needs, schedule, and budget.
 
Our Cleaning Service Menu Includes:

—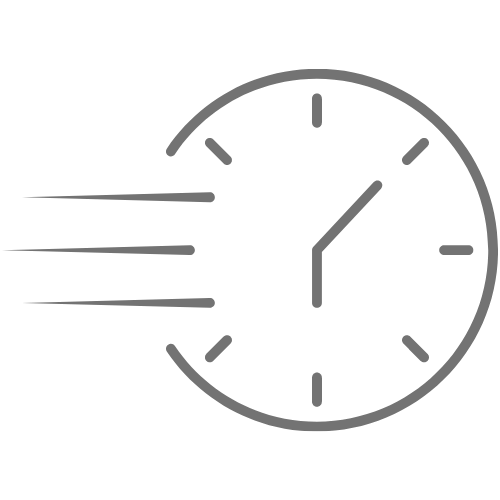 Same Day Service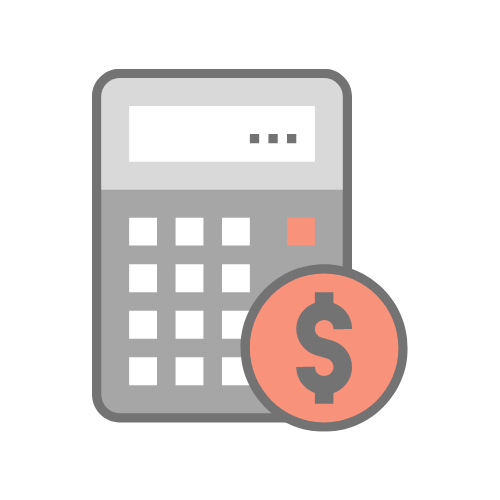 Free Estimates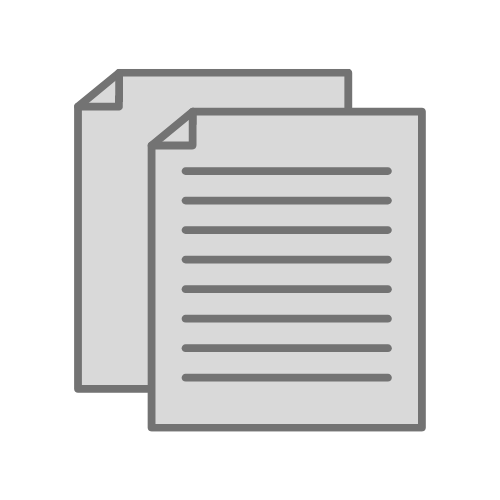 Bonded & Insured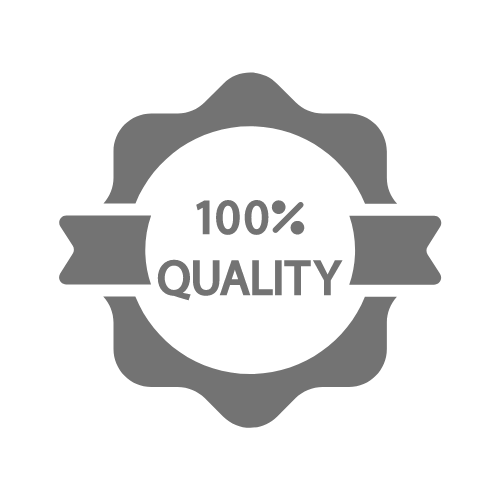 Satisfaction Guaranteed
Your Family Deserves A Healthy Home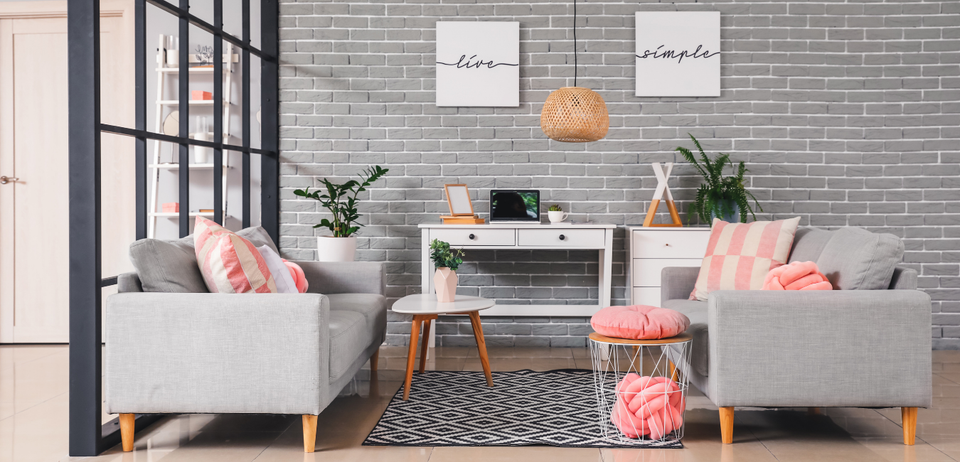 What We Do
Cecilia Cleaning Service serves residences and businesses in Houston, TX, and surrounding areas. No matter the size of your home or business, we guarantee excellent service and customer satisfaction every time.
✔ Apartments & Houses
✔ Offices
✔ Clinics
✔ Businesses
How we can help:
✔ Scheduled cleanings
✔ Deep cleanings
✔ Spring cleanings
✔ Garage cleanings
✔ Move-ins & Move-outs
Areas of special attention: 
✔ Kitchen
✔ Bathrooms
✔ Living room
✔ Bedrooms
✔ Office space
✔ Play areas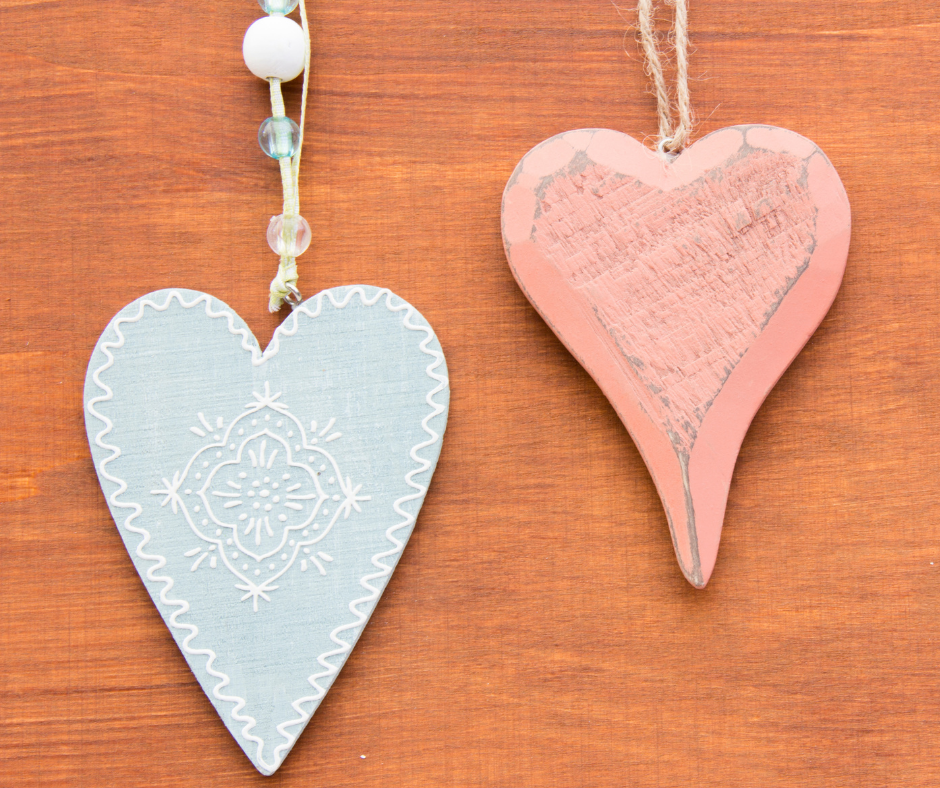 Why Cecilia Cleaning Service?
When we commit to cleaning your home or business, we approach your living and work space the way we do our own: With respect for your belongings, attention to detail, and quality work for a sparkling home or business space.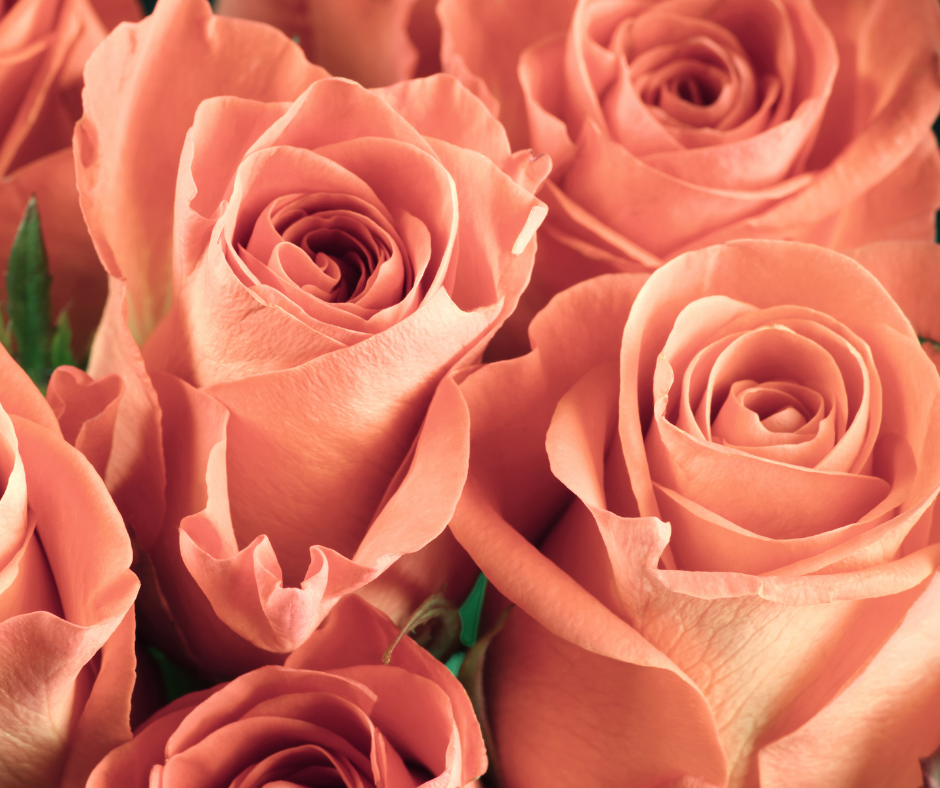 Based on your preference we use
✔ Your cleaning products
✔ Our cleaning products or
✔ Non-chemical cleaning products to help protect the environment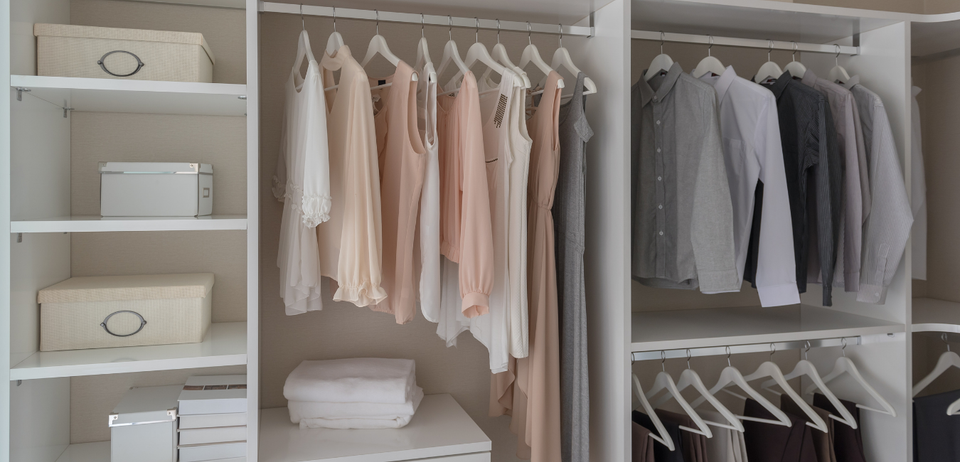 What We Don't Do
You may have used a cleaning service in the past. And maybe, the experience was less than stellar.

At Cecilia Cleaning Service, we believe that what we do is just as important as what we don't do:

✔ We don't cancel at the last minute. We are dependable and you can count on us -- whether it's a one-time cleaning in anticipation of special visitors, or weekly or monthly service.

✔ We don't fudge estimates for our benefit. We are transparent and upfront in our pricing, and won't surprise you with unexpected expenses. 

✔ We don't cut corners, ever. We are thorough and detail-oriented. We leave your home looking and smelling clean, every time.

✔ We don't invade your personal space in unethical ways. Your trust and privacy are extremely important to us, as is our integrity.